Publish with Raccoon River Press
WELCOME TO RACCOON RIVER PRESS!
Our publishing mission statement: We strive to deliver the best of the Midwest to the rest of the world by actively seeking new and underrepresented voices from our local community and beyond. 
We are NOW LIVE with our submissions! We are utilizing Submittable for our submission processes and for tracking our freelance team members!
UPDATE: 22 September 2021. Community! We love you and your amazing enthusiasm for a local publisher! We can't wait to work with each and every one of you, but we have received so many submissions all at once that we are a bit overwhelmed! Please continue to submit your lovely works and requests to join our freelance team. Just please note that our response times may be slow, as we want to give each of your entries the TLC it deserves.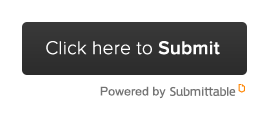 Please feel free contact us directly at administrator@raccoonriverpress.com for additional information.
DISCLAIMER: Raccoon River Press reserves the right to deny submissions based on content.